17 Ways To Make The Most Of What's Left Of Summer
1. Channel your inner Obama with a sarong.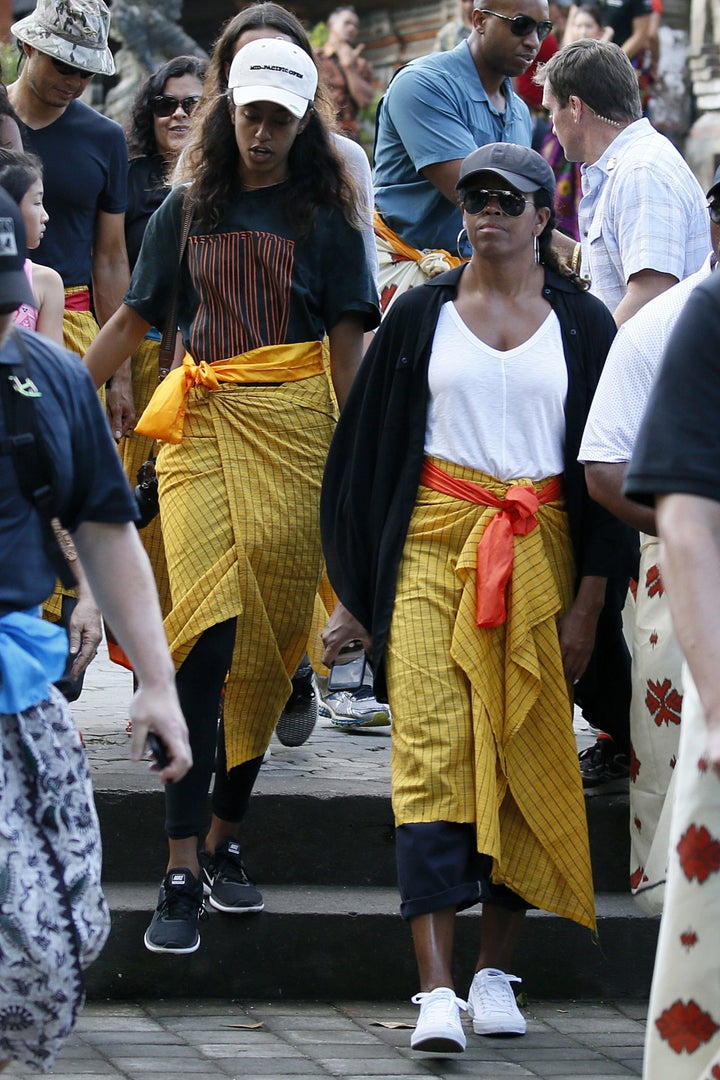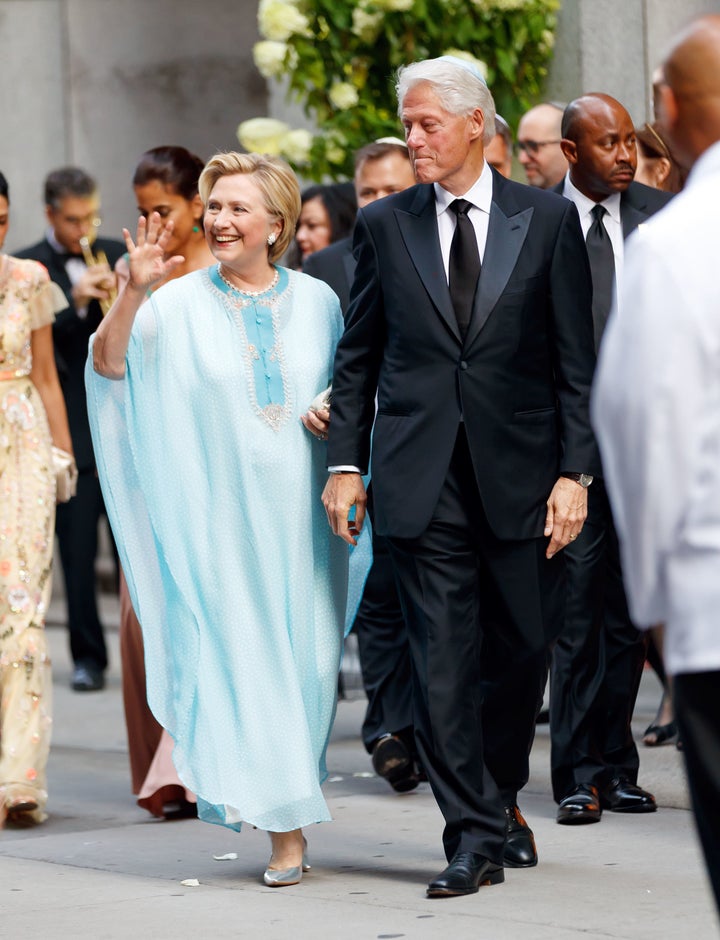 3. Enjoy a Moscow mule with the confidence that no, it won't poison you.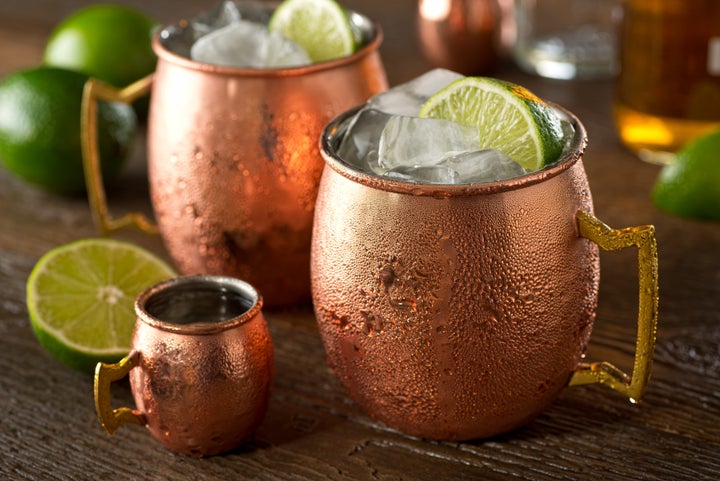 4. Wipe away your boob sweat woes with this genius towel bra invention.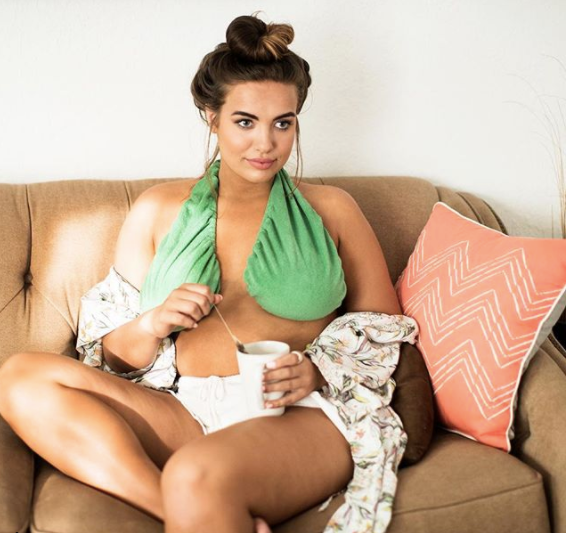 5. Use the heat as an excuse to work out in the air conditioning.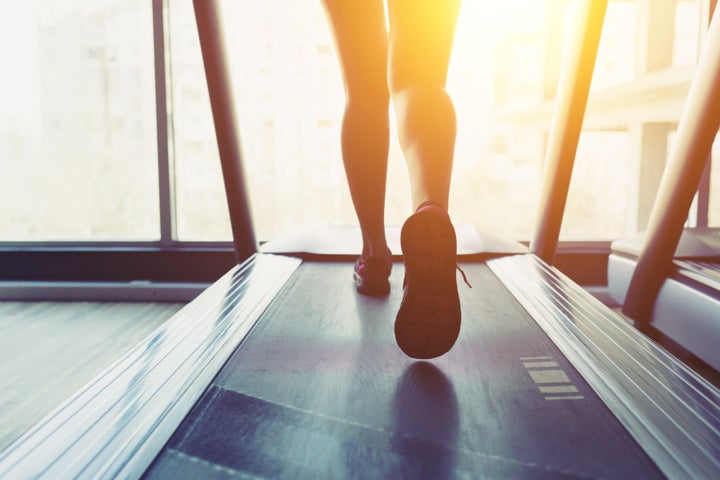 6. Give your thighs the chafing stick they deserve.
7. Say "arrivederci" to your responsibilities and visit this gorgeous Italian hot spring.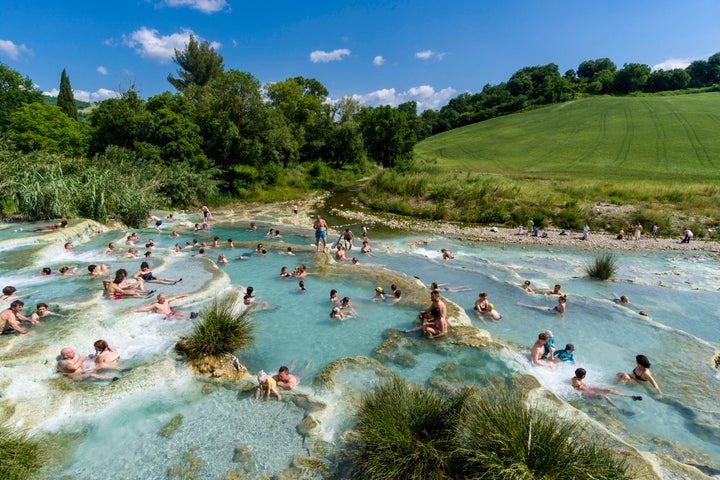 8. Impress your friends with your brain freeze expertise.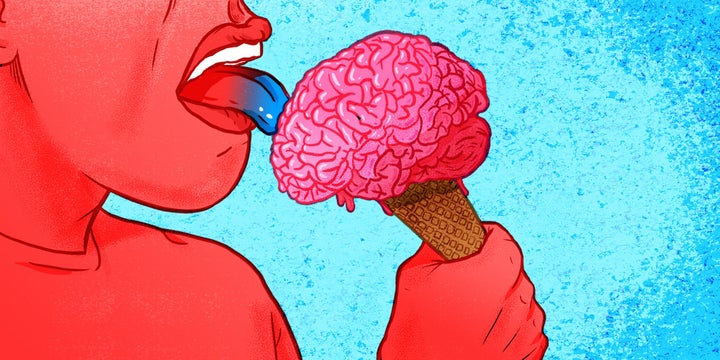 9. Savor every last kernel of that sweet summer corn.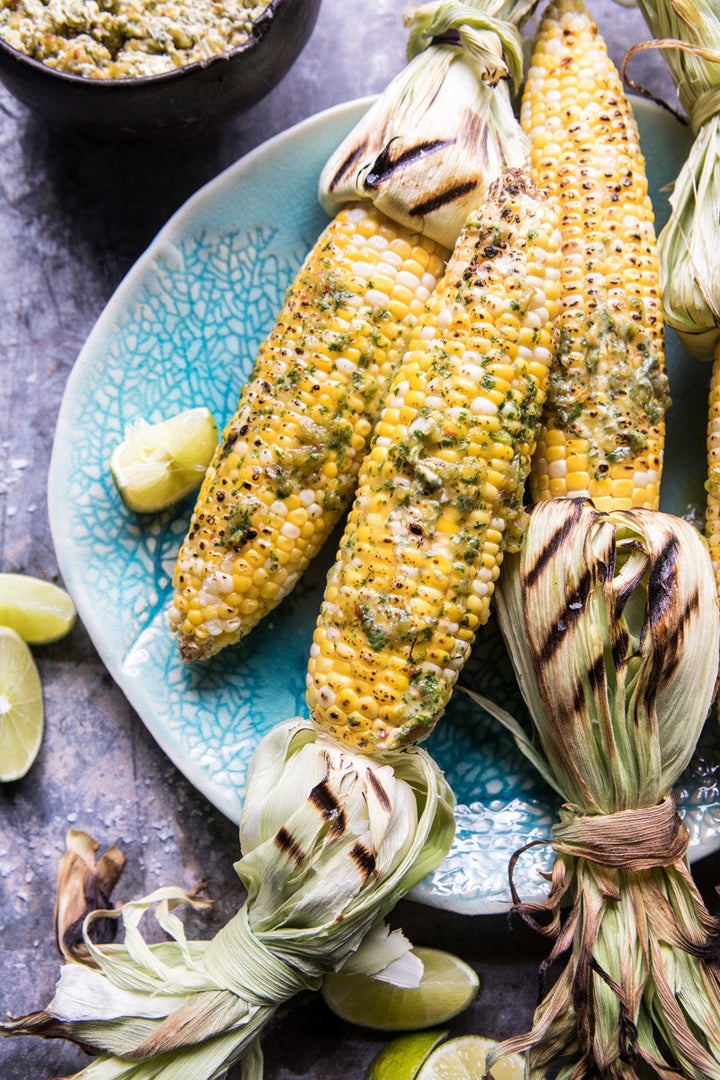 10. Wear your love of avocado close to your heart.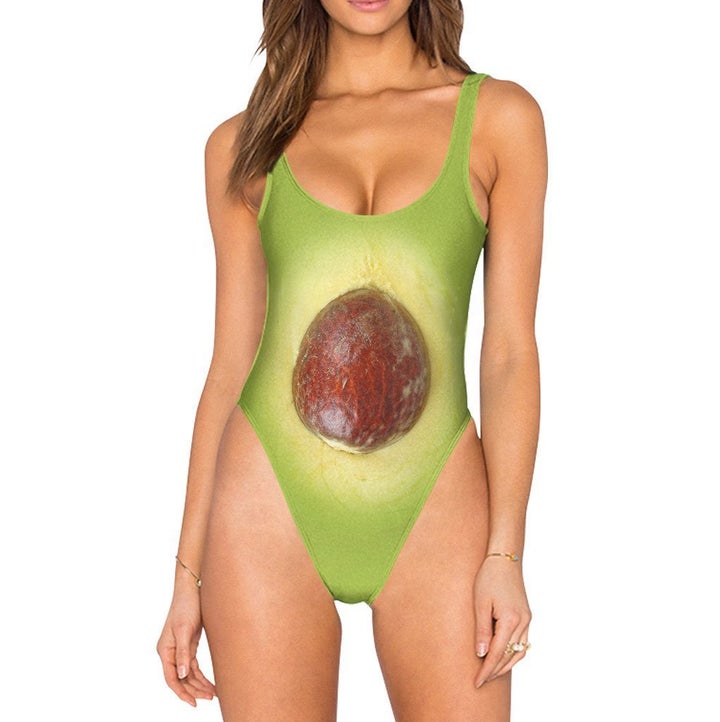 11. Take your sunscreen application into the future.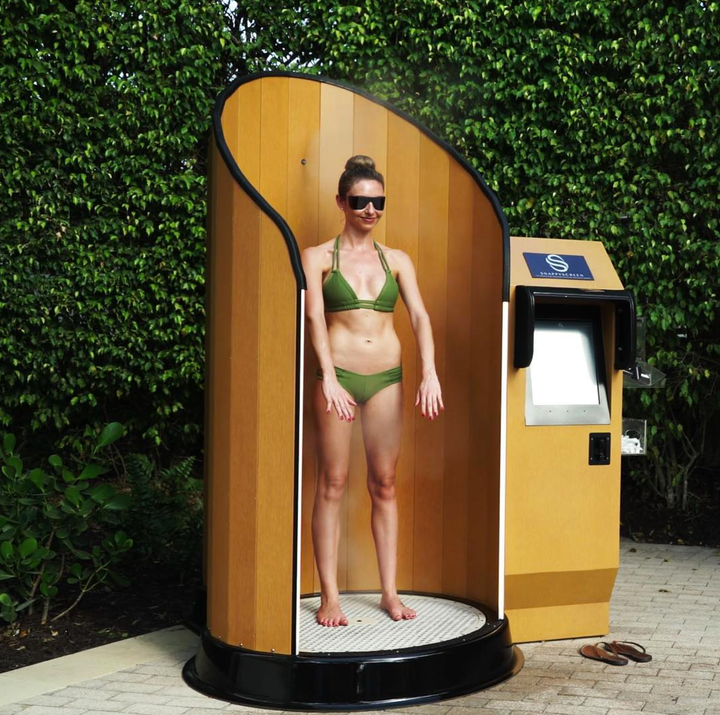 12. Stop draining your bank account on cold brew and learn to make your own.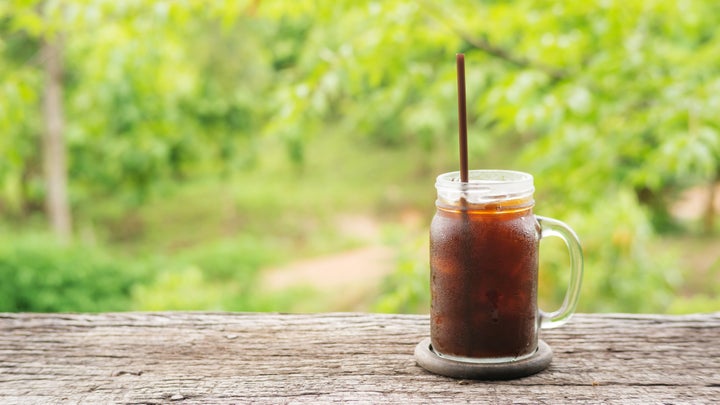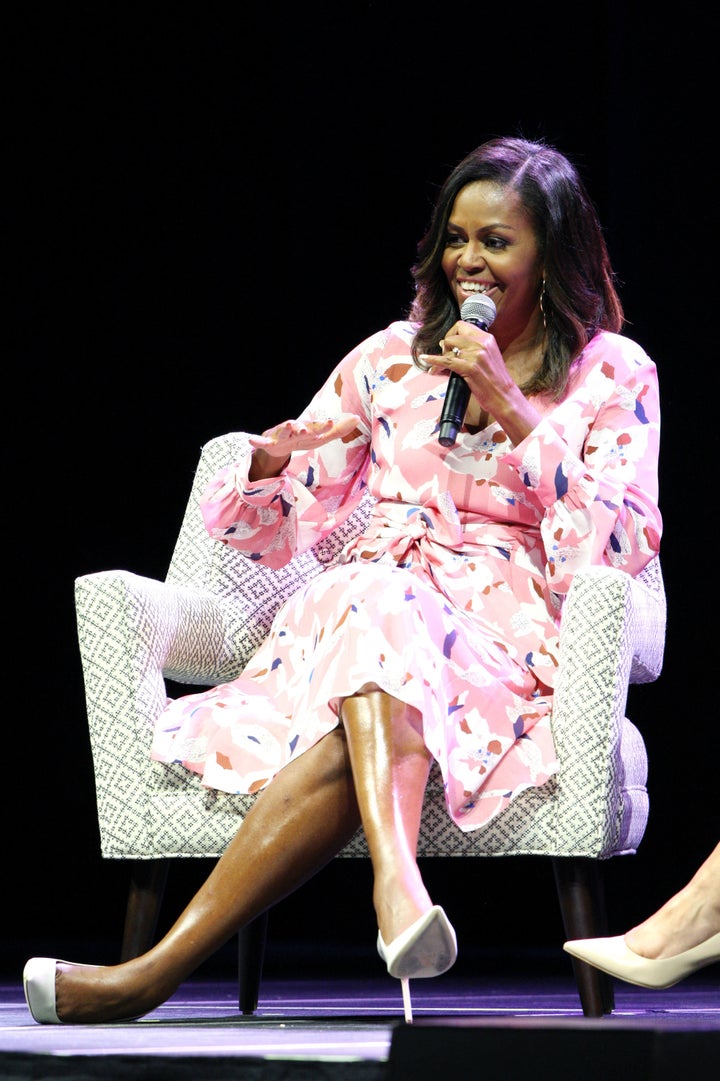 14. Host an epic dinner party.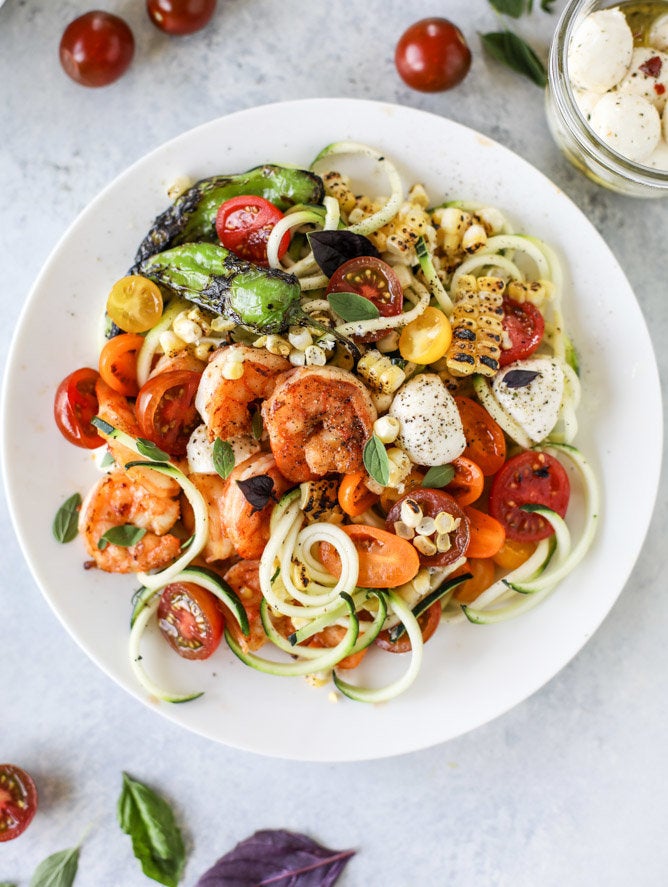 15. Reclaim your right to enjoy a wine spritzer.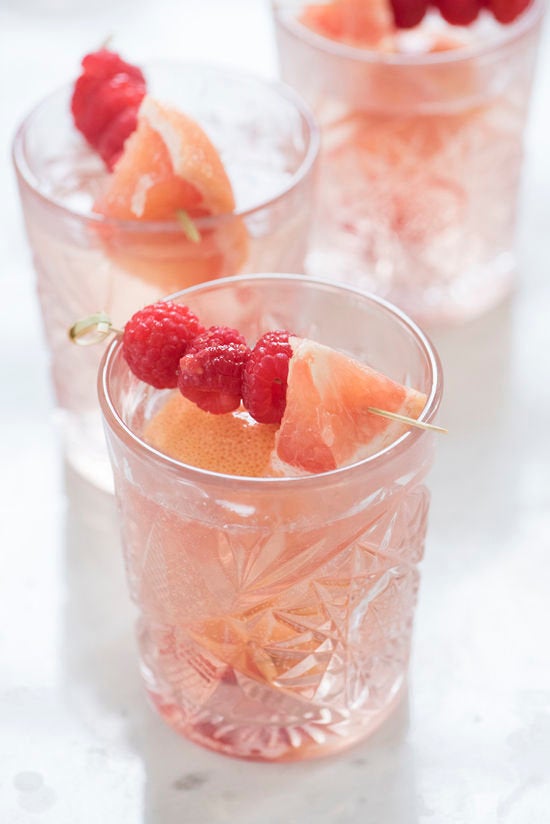 16. Protect yo'self.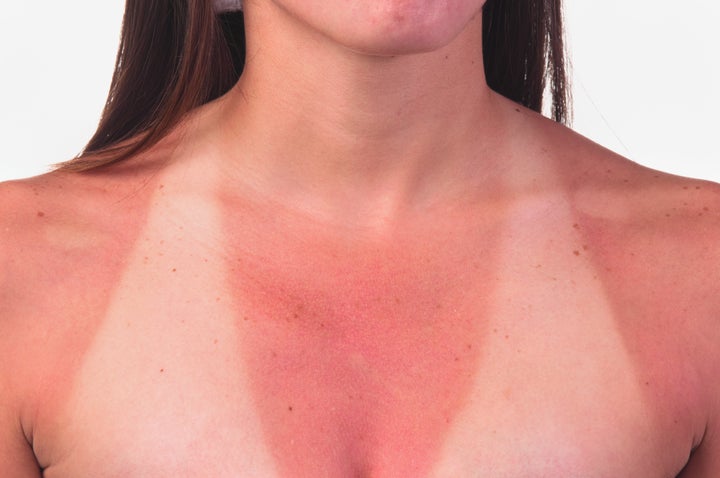 17. Show your feet some love.