26 Stars You Totally Forgot Went To The VMAs In 2007
It might seem like summer 2007 isn't so far away, but consider this: It was two presidents ago. Facebook was still a new, weird thing then. We were only up to the fifth "Harry Potter" movie — and the final "Harry Potter" book. The iPhone had just come out. It was 10 years ago.
Naturally, our favorite celebrities looked a little different than they do today. Heck, there were celebrities we totally forgot about until now!
Here's how they looked at the MTV Video Music Awards in 2007, the year that gave us "Gossip Girl," Prince's Super Bowl halftime show and these noteworthy red carpet looks.
Paris Hilton
At the time of the VMAs, the hotel heiress just finished her final season of "The Simple Life," which drew 13 million views for its premiere episode four years earlier.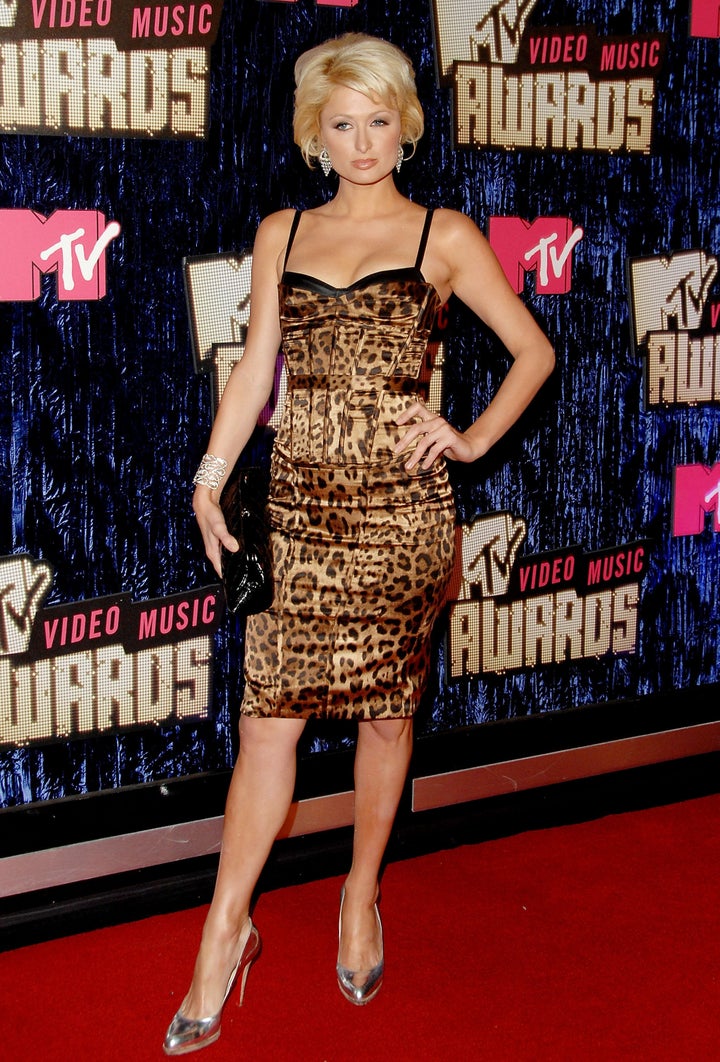 Kat Von D
In 2007, Kat Von D was an up-and-coming tattoo artist on the TLC series "Miami Ink." The network would later make her a lead in the reality series "LA Ink."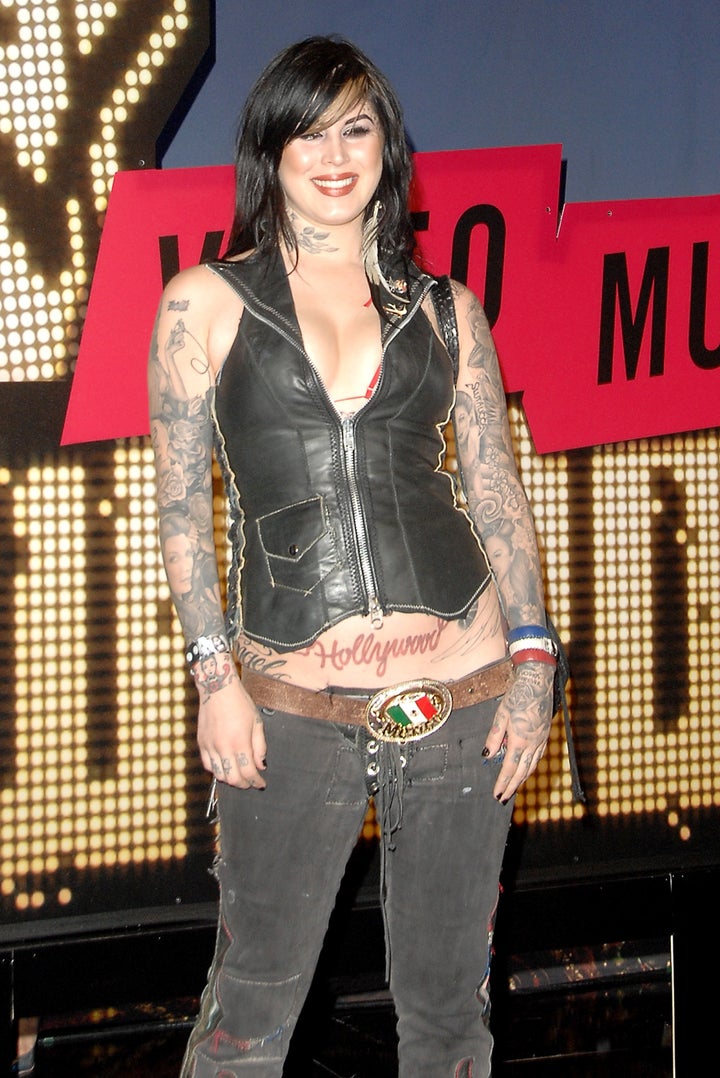 Shar Jackson
The "Moesha" star was a contestant on MTV's "Celebrity Rap Superstar." She won the show, which only aired one season, beating out Kendra Wilkinson for the top spot.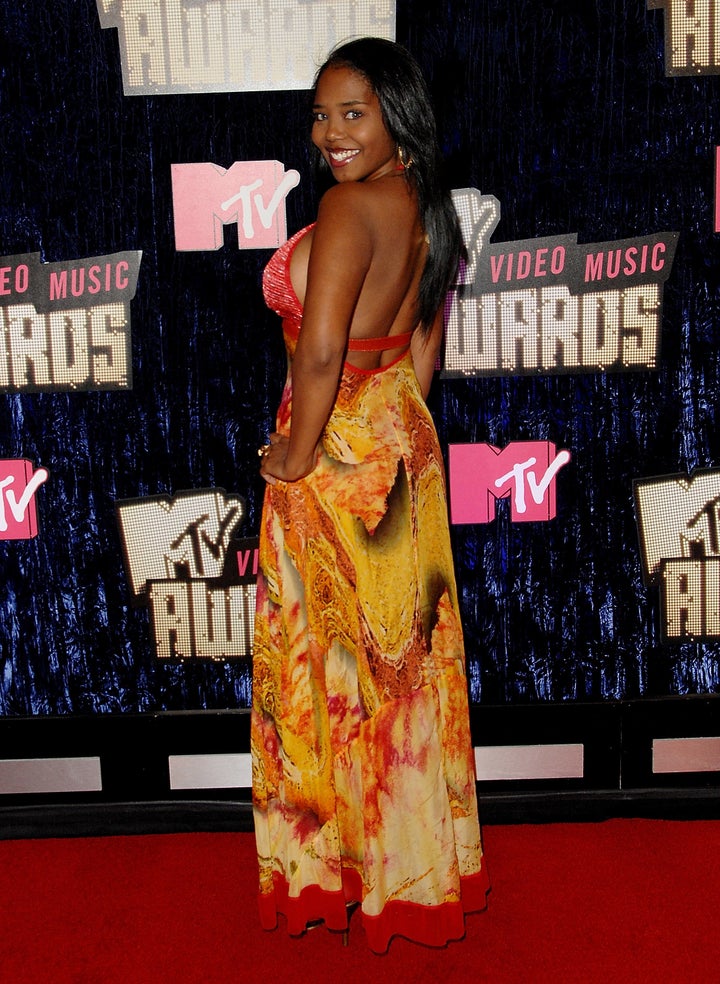 Megan Fox
The actress had recently become a household name thanks to her turn in that year's "Transformers."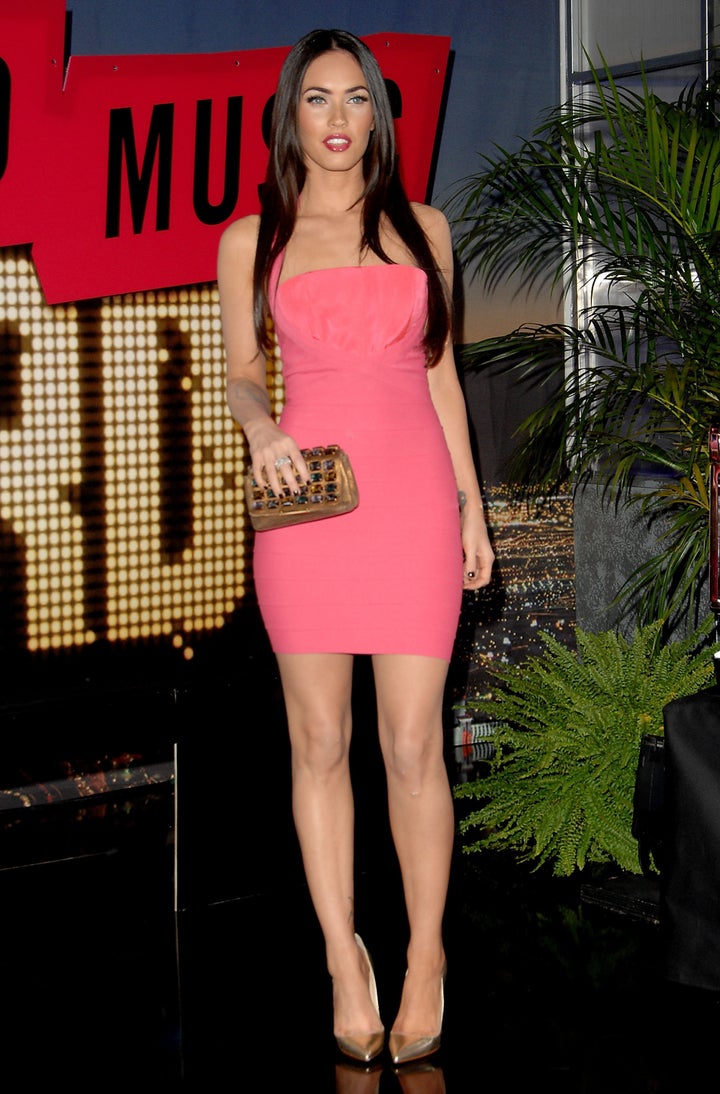 Kanye West
On the night of the 2007 VMAs, Kanye was just two days away from releasing "Graduation."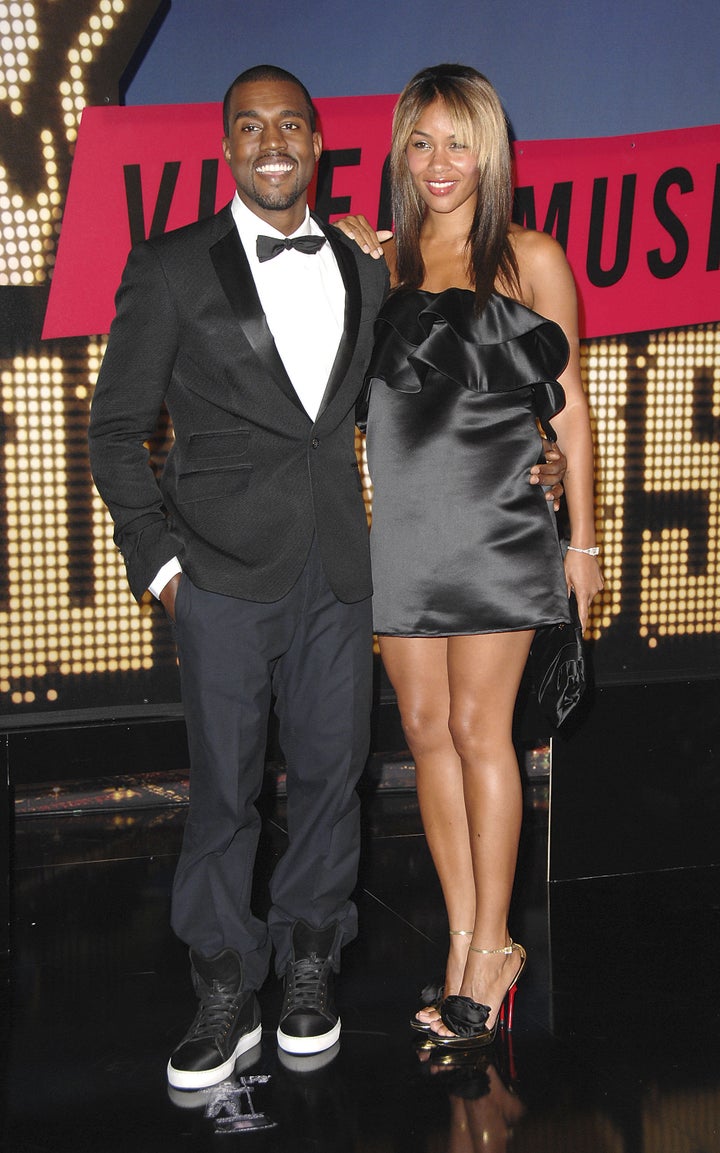 Tila Tequila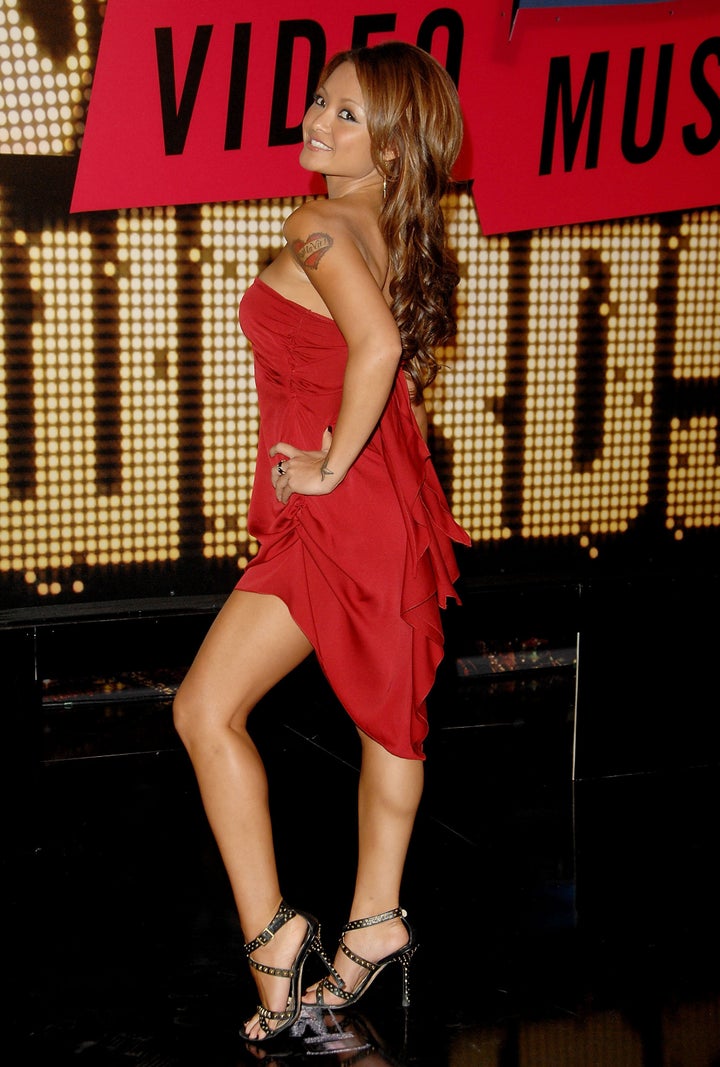 Ashlee Simpson
Jessica Simpson's sister was dating Pete Wentz and still riding the high of "I Am Me," released in 2005.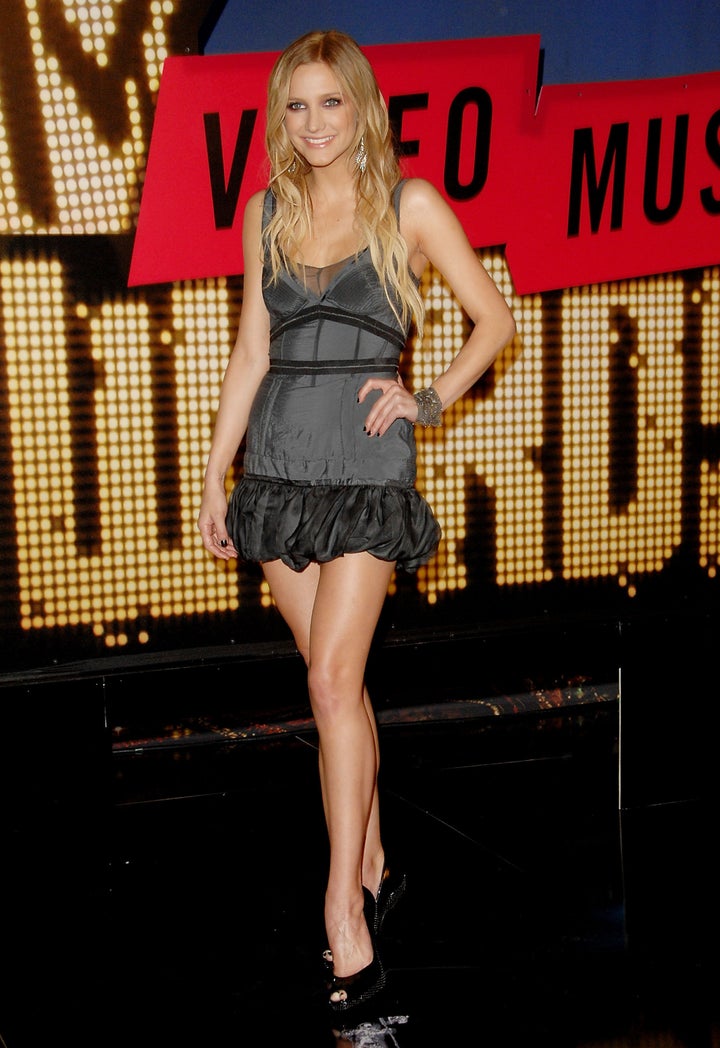 Jennifer Garner
"Juno," in which Jennifer Garner plays a prospective adoptive mother, premiered just a day before the 2007 VMAs.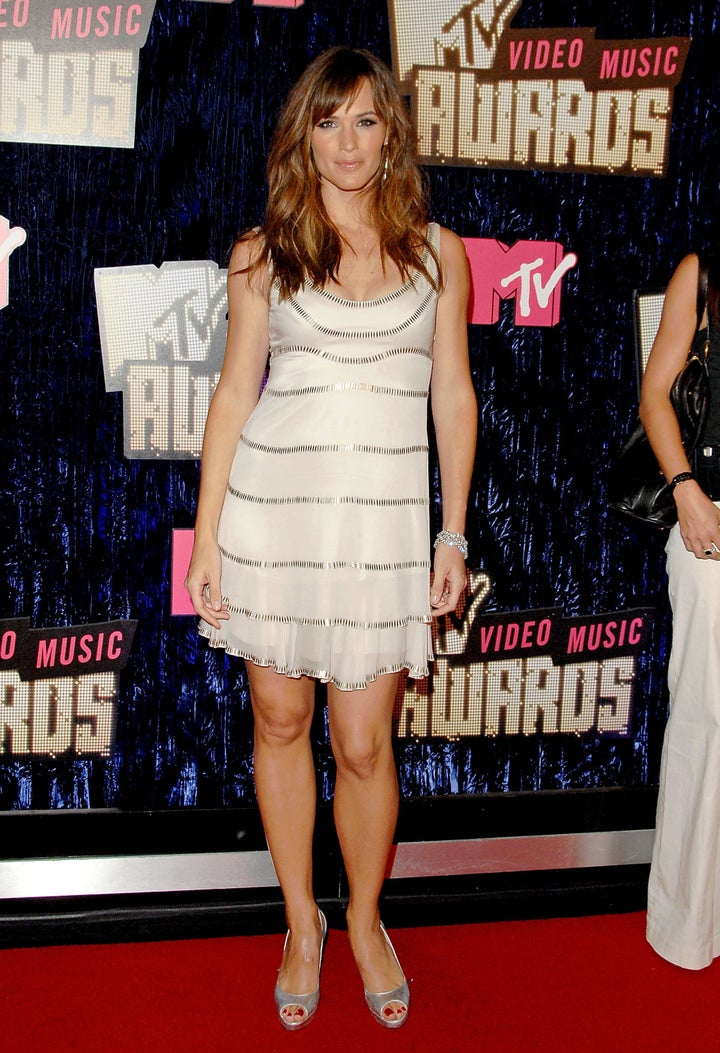 Solange and Beyoncé Knowles
Beyoncé wasn't even Mrs. Carter yet at the time of the 2007 VMAs (her marriage to Jay-Z would happen a year later). Solange would release her second solo album, "Sol-Angel and the Hadley St. Dreams," in 2008 as well.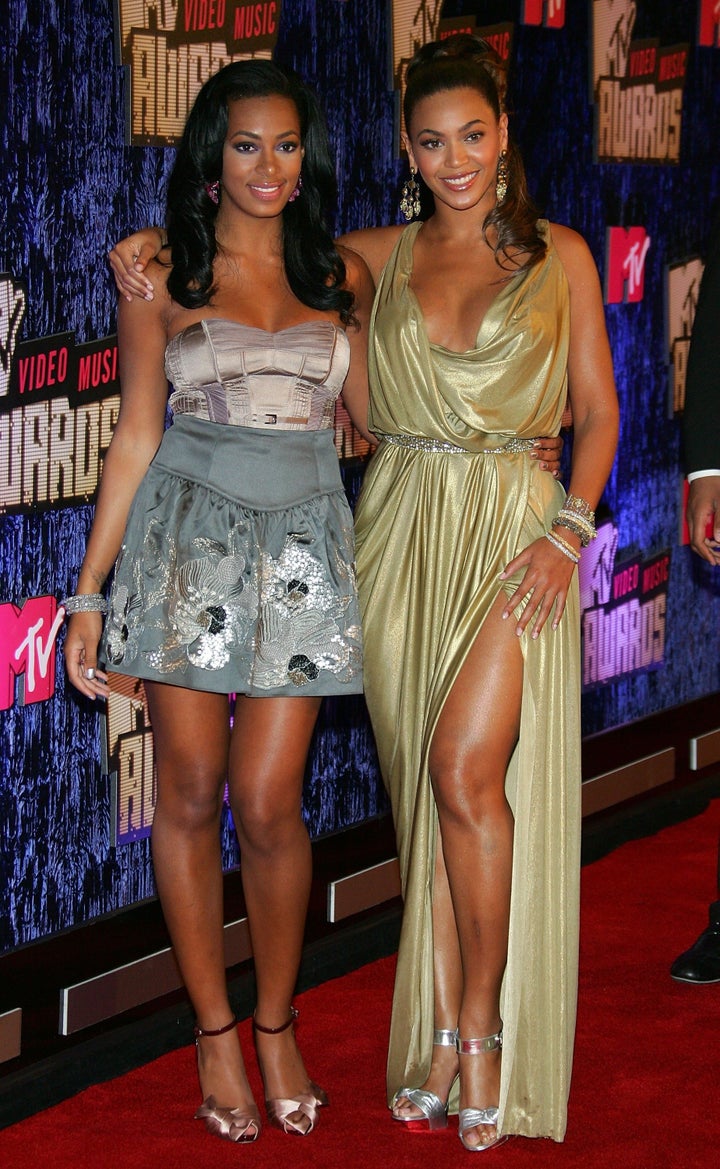 The Cast of "The Hills"
The iconic "Hills" episode where LC breaks ties with Heidi Montag over rumors about a sex tape aired about a month before the VMAs, so the "Hills" ladies were at peak popularity.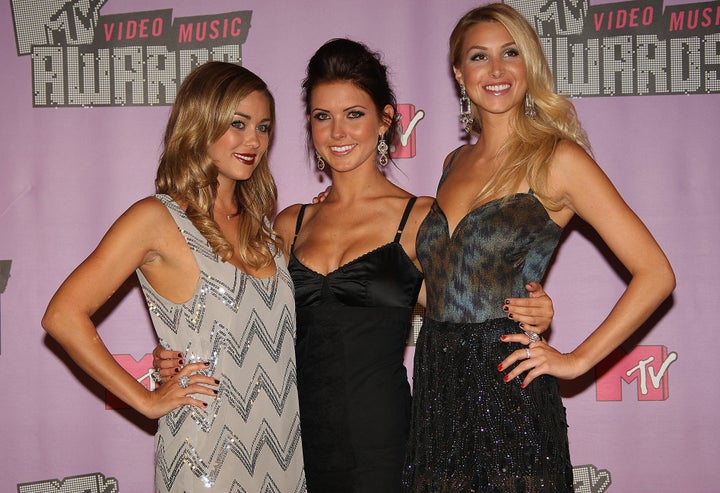 Gym Class Heroes
These musicians, who released their hit "Clothes Off!!"in 2006, took home the Moonman for Best New Artist in 2007.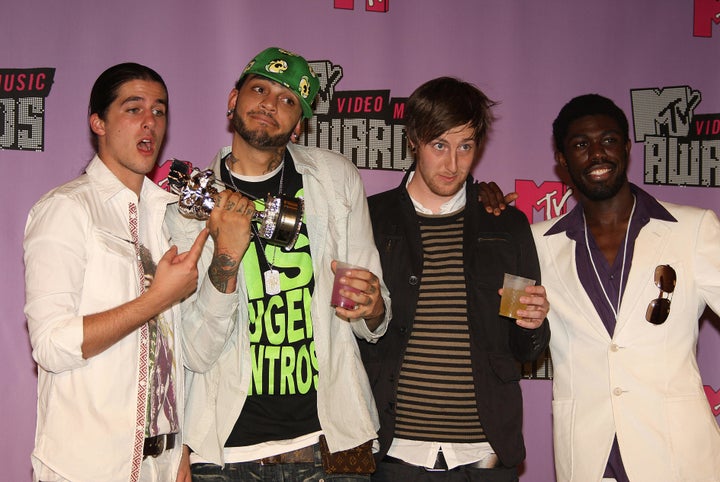 Hayden Panettiere
In 2007, the actress known for her starring role in "Heroes" appeared on an episode of MTV's "Punk'd."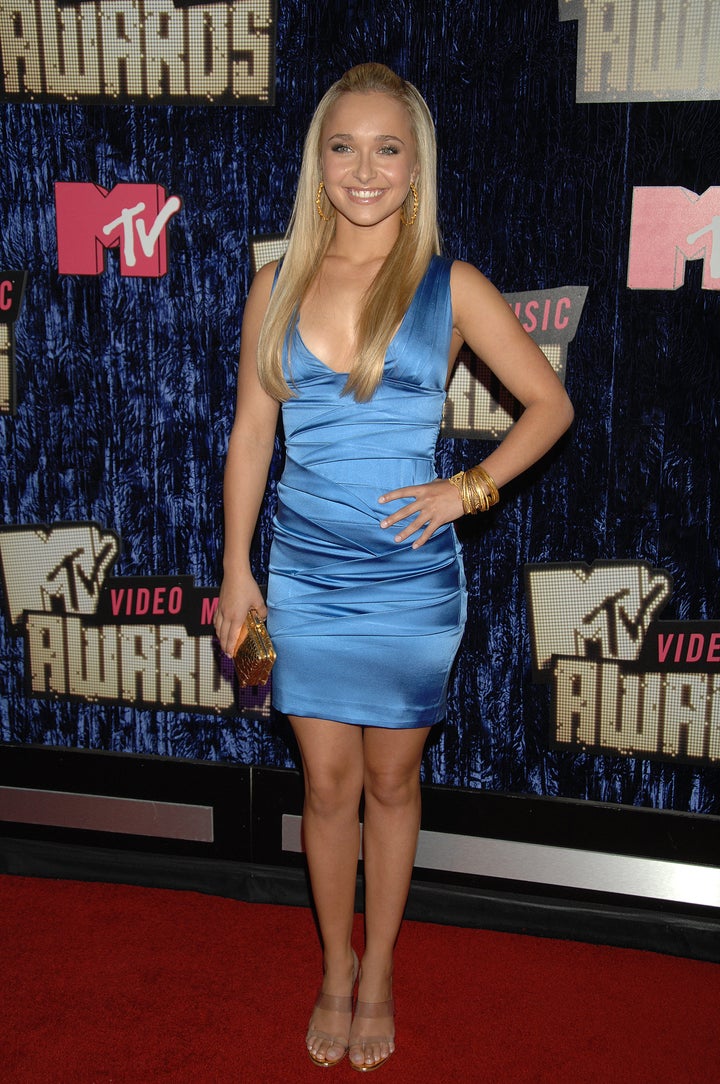 Rihanna
In the summer of 2007, Rihanna's "Good Girl Gone Bad" had just been released. She would go on to win Video of the Year for "Umbrella."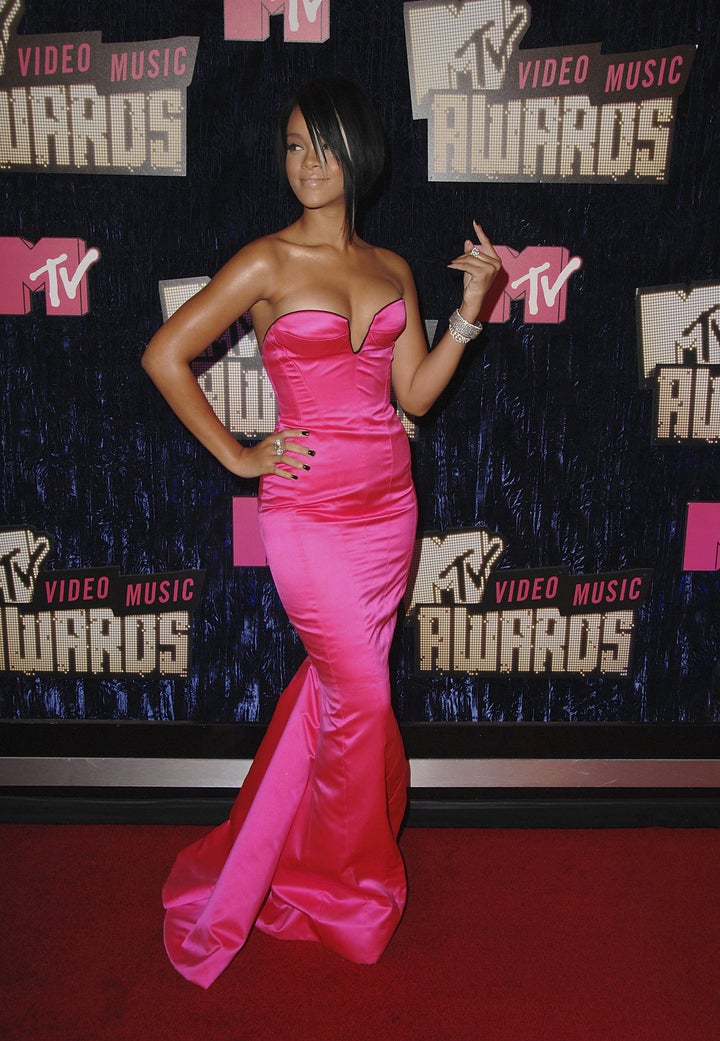 Shanna Moakler and Travis Barker
The former MTV reality stars were in the midst of an on-again, off-again relationship (Barker filed for divorce in 2006 after two years of marriage) that wouldn't officially end until 2008.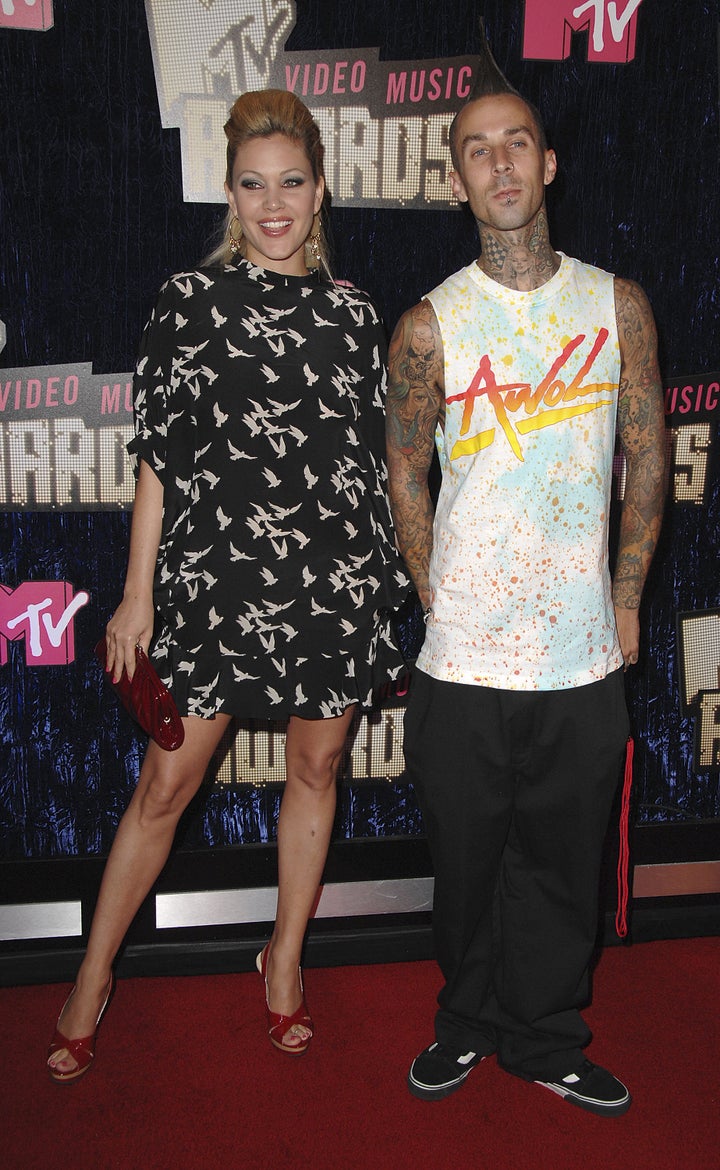 Ashanti
The singer-turned-actress, who starred in 2006′s "John Tucker Must Die," was just about to star in "Resident Evil: Extinction."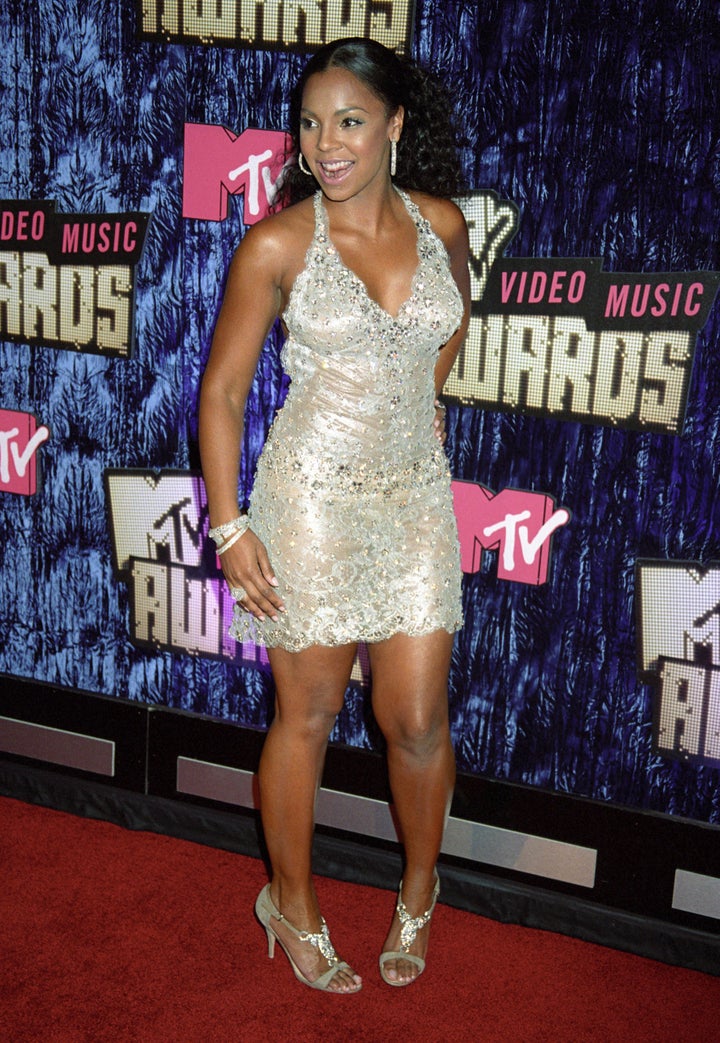 Shia LaBeouf
The former Disney Channel regular was now a bonafide A-lister, thanks to his starring role in "Transformers."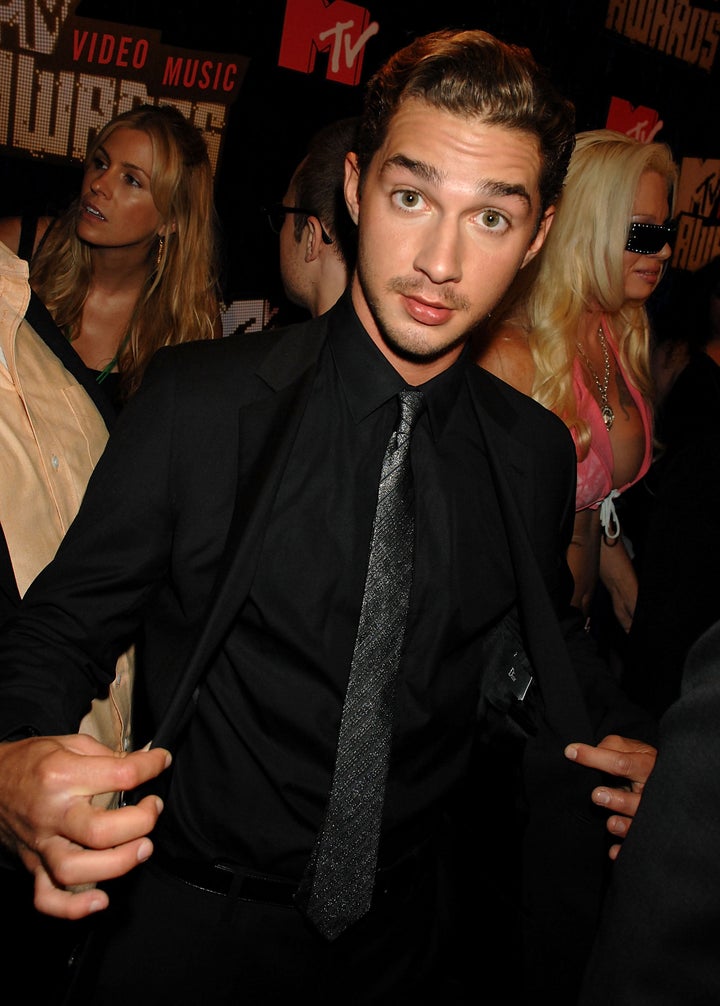 Paula Patton and Robin Thicke
These were happier times for Patton and Thicke, whose divorce was finalized in 2015.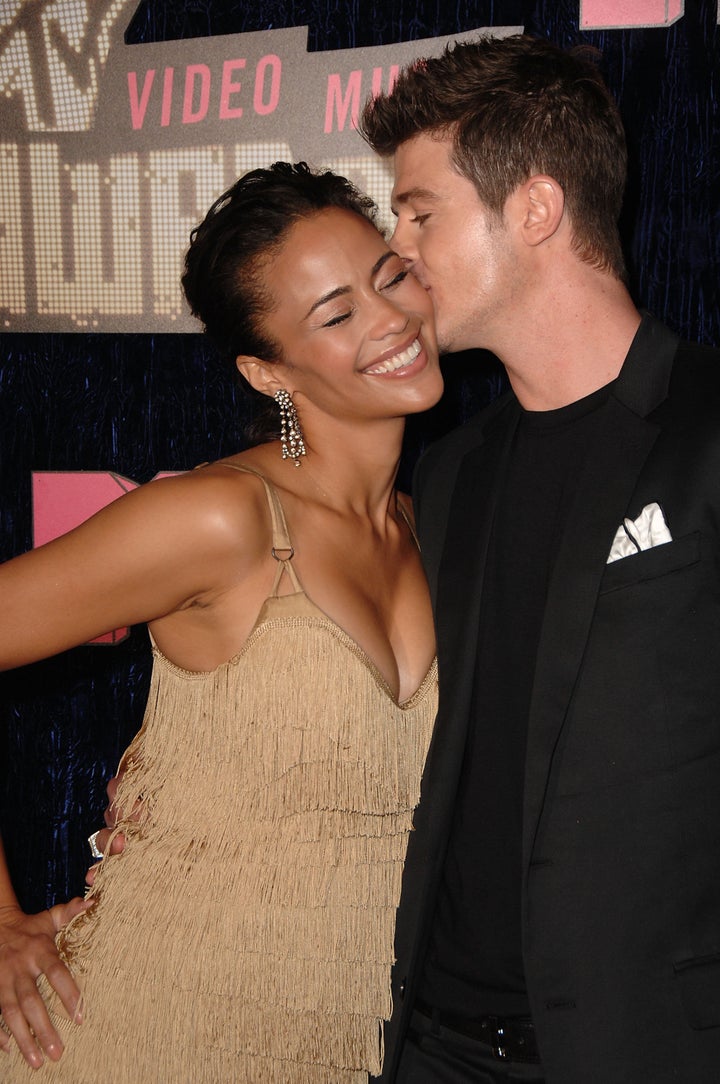 Lil Mama
The singer was riding on the success of "Lip Gloss" and her featured vocals on the remix of Avril Lavigne's "Girlfriend" in 2007.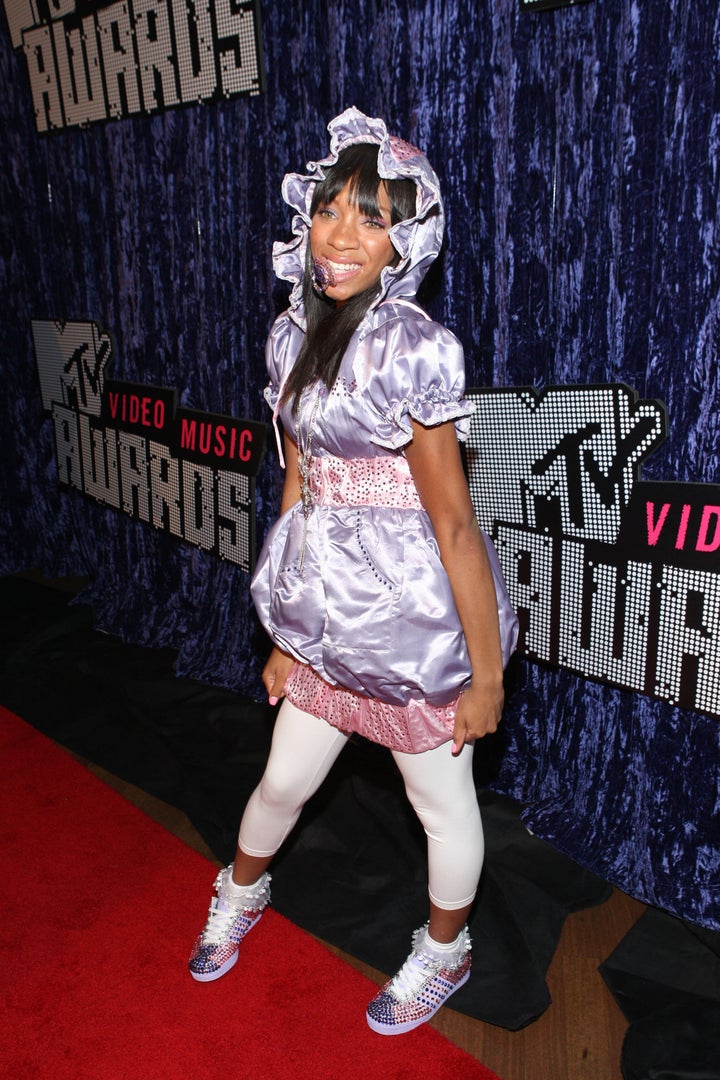 Hit Backspace for a regular dose of pop culture nostalgia. 
---
By accepting you will be accessing a service provided by a third-party external to https://www.catchupnews.org/