Steelcase, on Columbus Circle, has been a tremendous supporter the Angel Network.
Photo: Angel Compass Network.
Last spring, the Angel Network kickoff raised over $3,000 for the Winthrop University Cancer Center for Kids (CCFK), the largest outpatient facility for treating children with cancer and blood disorders.
Board members of the Angel Compass Network include Jeff Buffum, Sloane Marcus, Paul Becht, Paul Gruber, Reale Rose, Kevin McQuade, Greg Knight, Roger Schlegel, Becky Flig, Jared Rubin, James Milleew, Dilip Pidikiti, Michael Nolan, Jonathan Luce, and Rachelle Motter.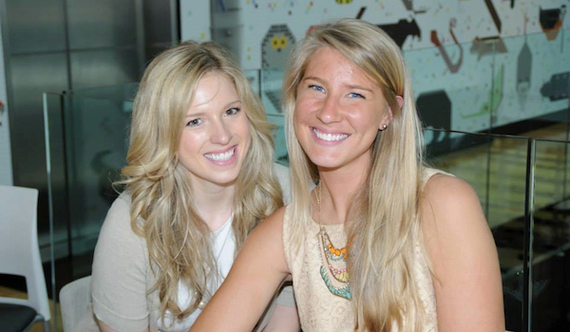 The events merge fun with philanthropy for established professionals.
Photo: Angel Compass Network.
According to Jeff, "We're expecting a great turnout. With a rooftop venue, 100-150 people, quality contacts, live entertainment, an art showing, raffle prizes, silent auction vacation packages, food, wine, beer - it should be lots of fun!"
Registration for the upcoming event may be done online here.
Whether focused on financial advise with Northwestern Mutual or pushing his Angel Compass Network, Jeff Buffum is a true global citizen and networking star who cares deeply for children. I look forward to being at the upcoming event and presenting Jeff with our foundation's Global Adviser Award. If you are an established professional with a passion for people, join us!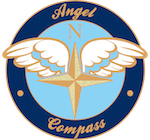 Angel Compass Network for Charity - a 501(c)3 organization
245 Park Avenue, Suite 1800, New York, N.Y. 10167 | Facebook
See Stories by Jim Luce on:
Children | Health | New York | Philanthropy
The James Jay Dudley Luce Foundation (www.lucefoundation.org) supporting young global leadership is affiliated with Orphans International Worldwide (OIWW), raising global citizens. If supporting youth is important to you, subscribe to J. Luce Foundation updates here.