How To Get Glowing Skin, According To This Famous Beauty Blogger
Cracking the code on beauty chemicals to avoid is a difficult one. The industry is deeply unregulated, meaning that most of the ingredients that go into your everyday beauty products rarely go through a pre-product approval process before they hit your home and are absorbed into your skin. If you're someone who isn't into reading ingredient labels, then you're probably overlooking harmful chemicals like oxybenzone in your sunscreen that can cause endocrine disruption, or BHA in your perfume that can lead to liver damage.
Luckily, the natural beauty movement is one that is quickly gaining steam, especially from the advocacy of popular organic beauty and non-toxic blogger, Alba Ramos, or more commonly known as SunKissAlba. Her loyal following of 372K followers on Instagram have been with her on this journey of natural living, trusting her recommendations in leading a natural beauty lifestyle.
When we asked her why she made the switch to non-toxic, Alba said her "approach on beauty changed after being aware of the toxic exposure we deal with daily from our water, food, cleaning products, and more." What started out as a small dive into clean products emerged into a movement for her and her audience, empowering them to make smart choices about what they're using everyday.
Recently, Alba had the opportunity to use her vast knowledge and influence to create a toxic-free product of her own. She partnered with one of her favorite non-toxic brands, DERMA E, to create a signature facial oil, Radiant Glow Face Oil, for an unforgettable glow. It's made with superb ingredients like Jojoba and Argan oil, plus Mica for a natural shimmer. She's breaking the stigma with natural beauty items when she says "natural beauty makes me feel just as glamorous as any other product minus the unwanted and unnecessary ingredients."
If you know Alba, you know why she's called SunKiss, so we asked her about her secret products to get glowing skin! Check out her recommendations below: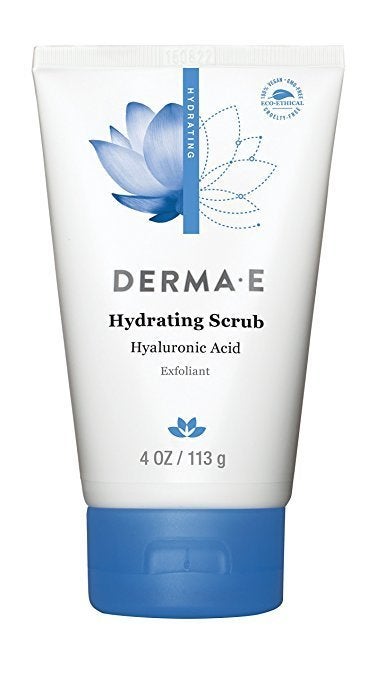 "This is my new obsession. It's the perfect scrub and I love using it after cleansing away my makeup at night." Get it here.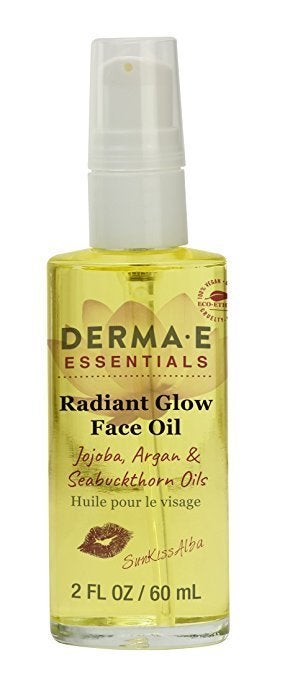 "My Radiant Glow oil by DERMA E is a multi-purpose oil that can be used on the face, body and hair. It contains all of my favorite oils that I've loved for many years and have used individually. Putting these oils together created a magical oil to provide softness, and radiance for all skin types." Get it here.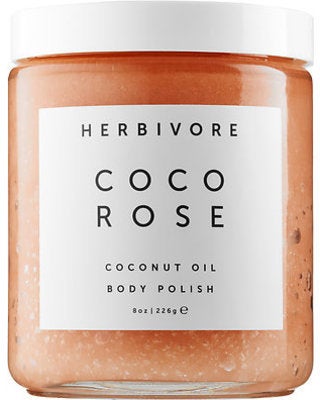 "I love this scrub! It exfoliates away dead skin and polishes to reveal healthier looking skin. I especially love using this before shaving my legs." Get it here.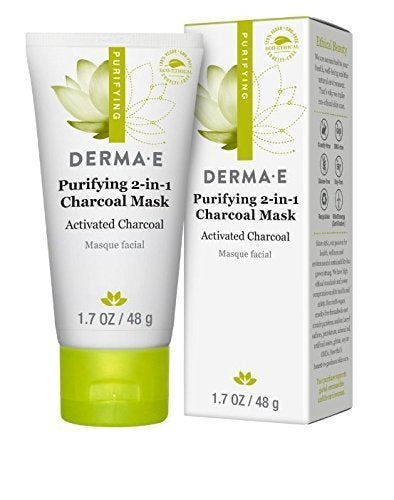 "This mask is like a skin reboot. It deeply cleanses and pulls out impurities to reveal cleaner pores and smoother skin." Get it here.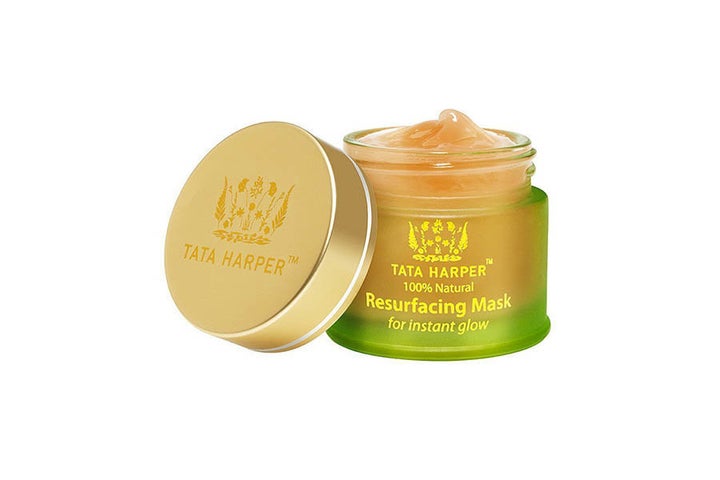 "This is great for dull skin that needs a fresh glow." Get it here.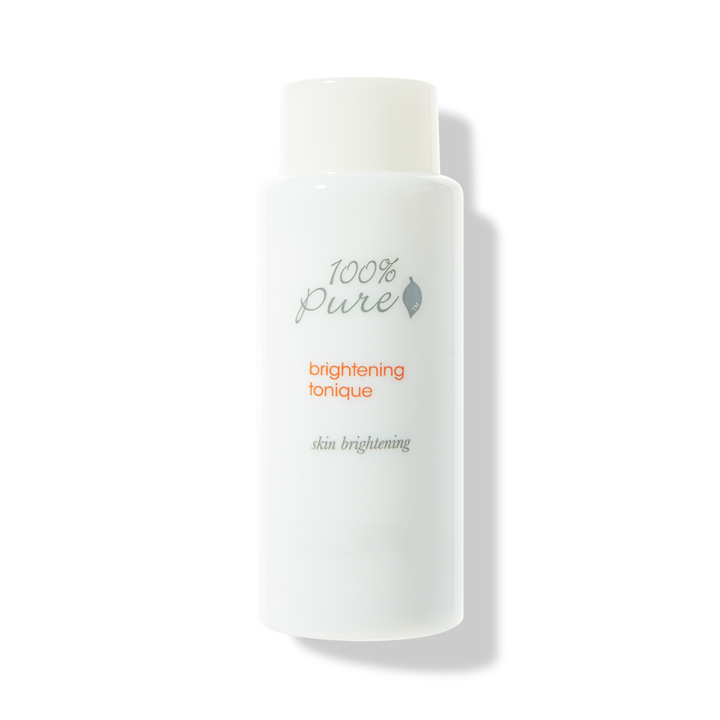 "This brightening toner can be used for day or night!" Get it here.
HuffPost may receive a share from purchases made via links on this page.