Julianne Moore Has The Most Refreshing Take On Aging
Julianne Moore is simply gorgeous, and so are her thoughts on getting older. 
The 56-year-old actress recently shot five different cover looks for the October issue of InStyle, in which she serves up some YAAAS!!!-worthy comments on aging. While women are regularly pressured to appear as youthful as possible, she points out aging is a blessing.  
"I mean, let's not talk about this idea of 'Oh, no! I'm going to be 40!' You could be dead," Moore told InStyle. "So enjoy it. It's a privilege to age!"
Her cover looks range from Madonna-inspired to sweater-clad "girl next door":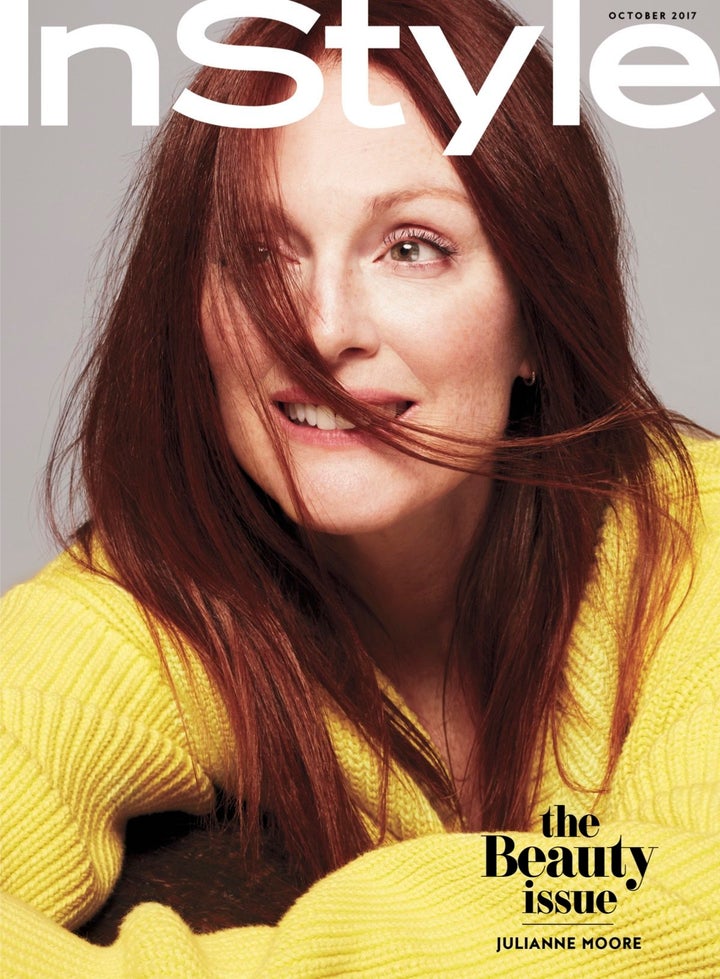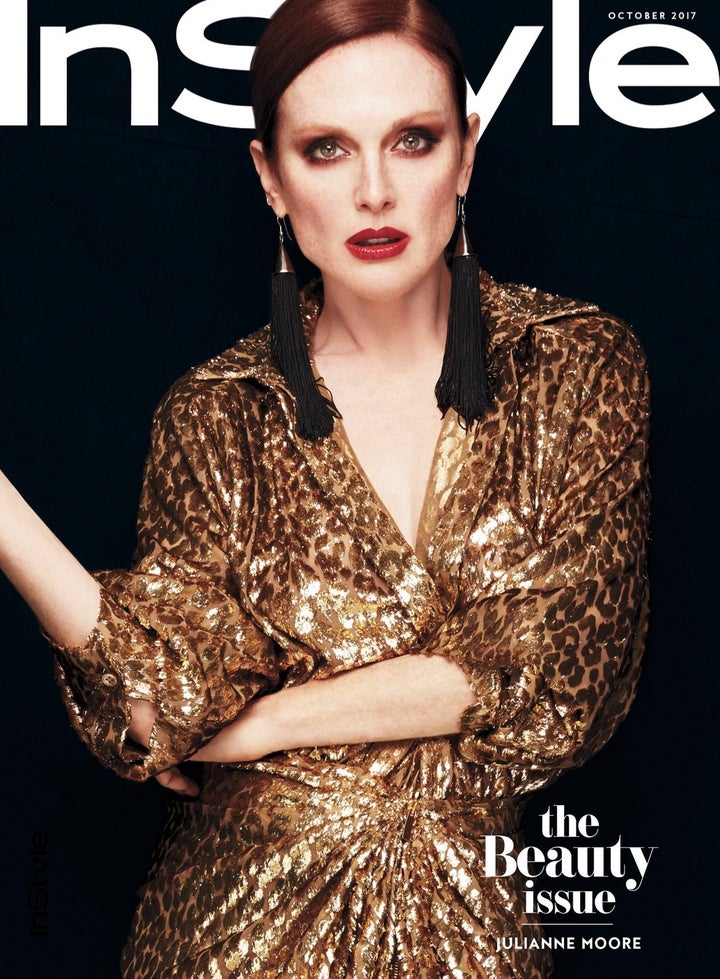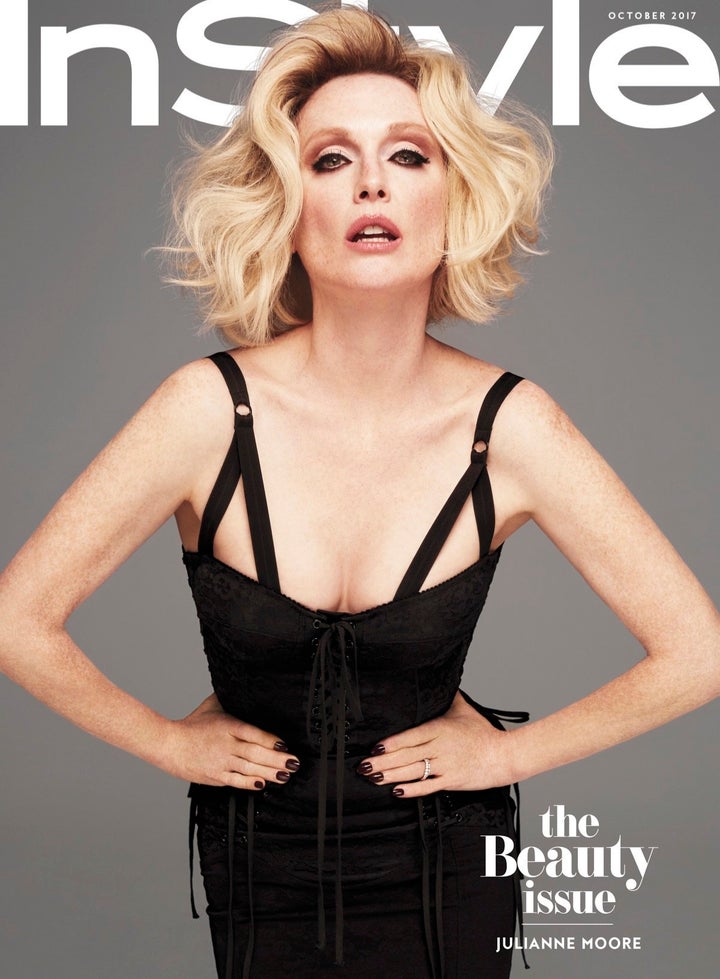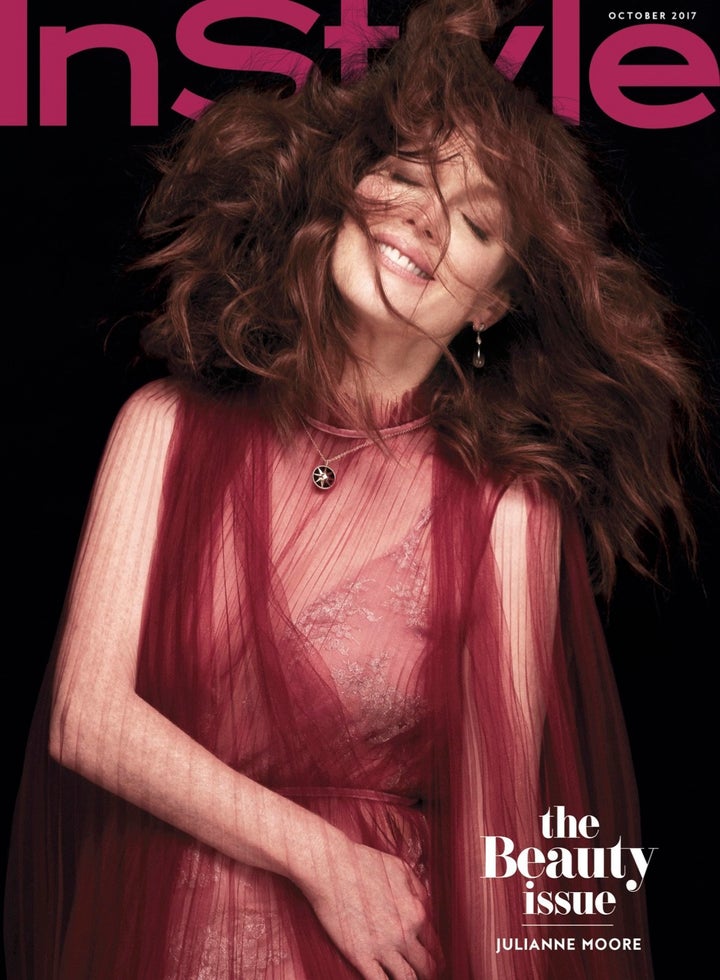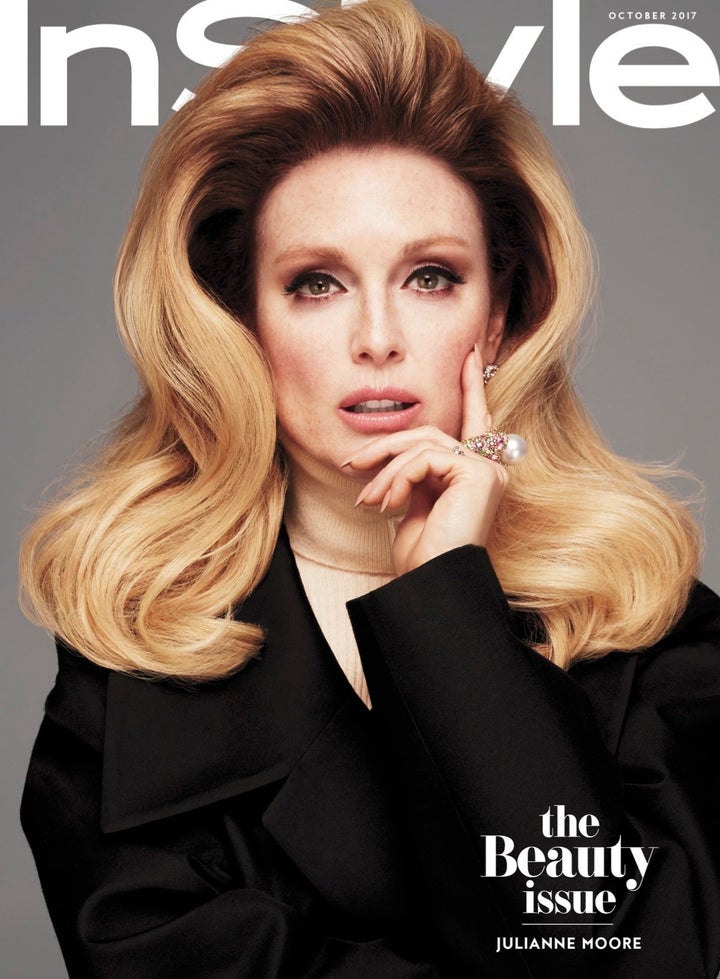 Moore has offered similarly positive thoughts on aging before, saying she prefers to avoid plastic surgery and even favors drugstore beauty products for glowing skin. Embracing aging is hitting the mainstream, too: Her InStyle profile comes just a few weeks after Allure announced it would ban the term "anti-aging" from its pages because growing older should be embraced and appreciated, not treated like something to fight off.
Moore of all this, please.