Kate Nash says the music industry makes young artists "feel like they're failing".
It's 10 years since her debut album Made of Bricks, and that's made the singer reflect on how industry bosses treated her.
"I look back on myself, and some of the ways I was being talked to, and not taken care of is appalling," she tells Newsbeat.
"I would never treat an 18-year-old girl the way some of the men in the industry were treating me."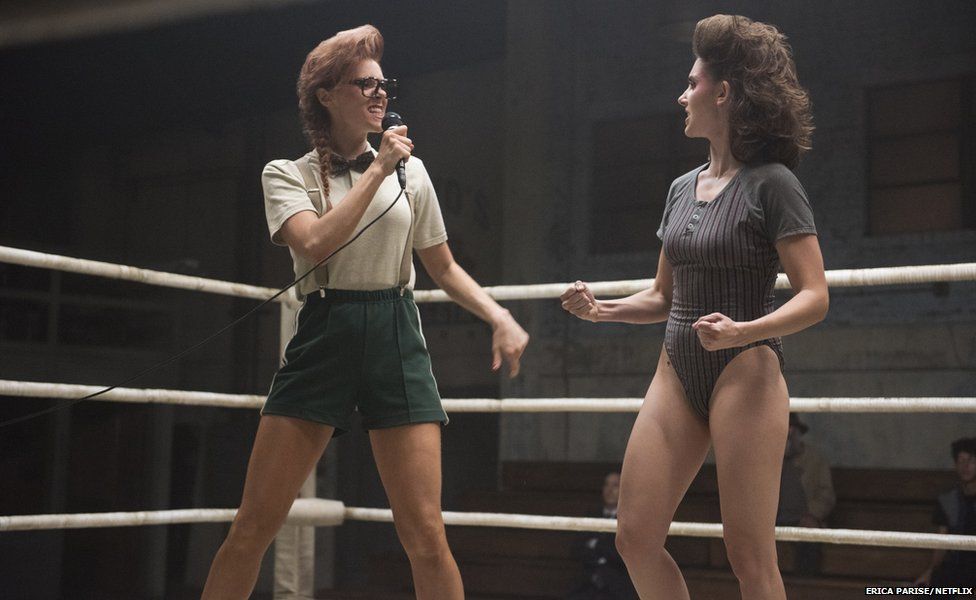 Image caption Kate and Alison Brie star in the new Netflix show GLOW, about a 1980s female wrestling group
Back in 2007, Kate became an internet star and then a pop star.
After posting home recordings of her songs on MySpace, she got signed, and her first single, Foundations, reached number two in the chart, while her first album went to number one.
But Kate says behind that success she was suffering.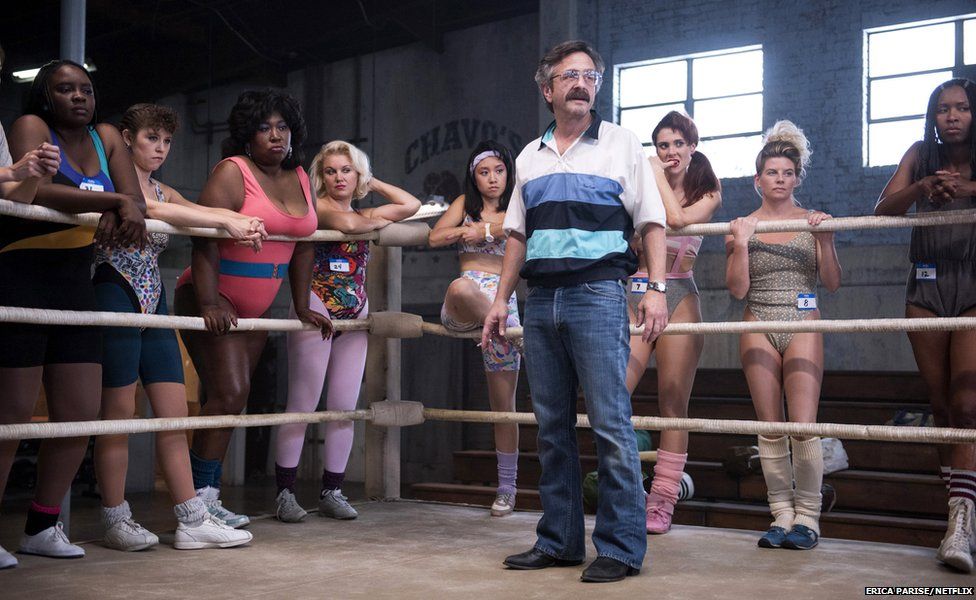 "The music industry makes every musician feel like they're failing. It's so much about putting women down," she says.
"A lot of artists are quite mentally fragile. That's part of being an artist, I think, and I've had some horrible managers.
"I don't think they're thinking about the mental safety of a lot of young artists."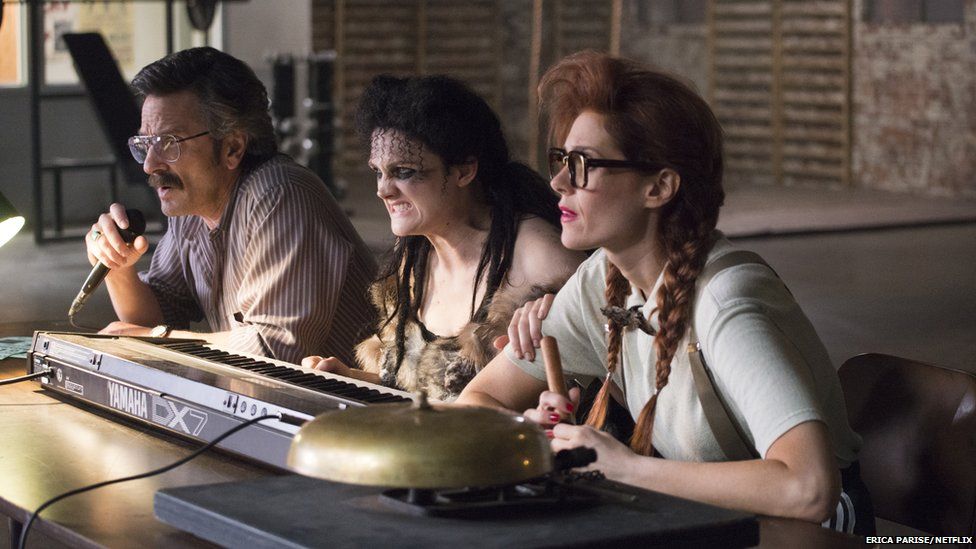 Kate's decided to self-release her forthcoming fourth album through funding from a Kickstarter campaign.
"I started on MySpace, and Kickstarter is like a new version. I just put my faith in my fans, and I've had an amazing response," she says.
https://www.youtube.com/watch?v=ryH5cga0yUI
Warning: Third party content may contain adverts
The 29-year-old has also turned to acting, starring in the new Netflix series GLOW, about an all-female wrestling team.
The comedy drama is set in Los Angeles, and based on the 1980s TV reality show Gorgeous Ladies of Wrestling.
https://www.instagram.com/p/BU9w7UjgiqF/
Kate says she got the call from creator Jenji Kohan (who's also behind Orange is the New Black) after filming a pilot for another of her shows.
"She loved my work and asked me to audition for GLOW. I got the part on the Wednesday, and I'd got to be in training on the Monday. It was that fast."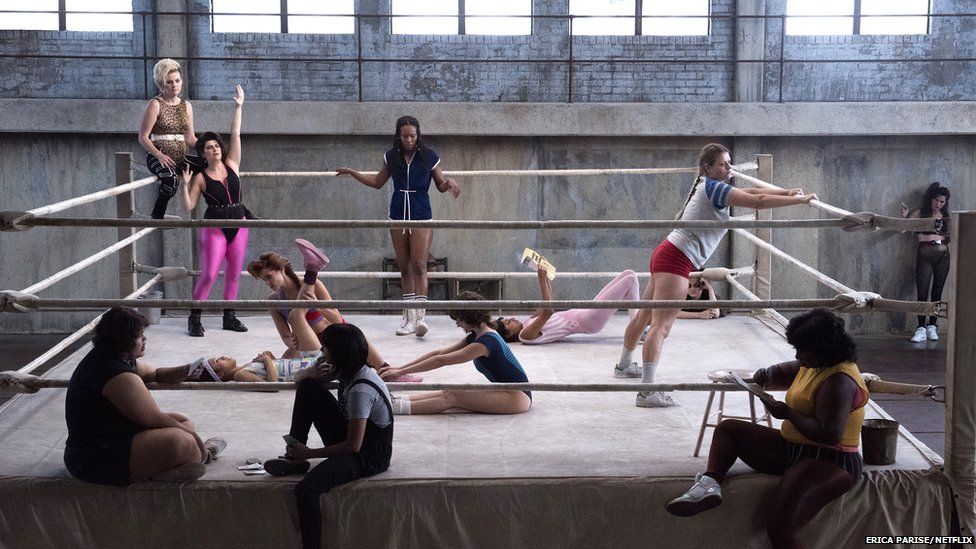 Kate acts alongside Mad Men star Alison Brie, and Nurse Jackie's Betty Gilpin. The actors were taught to wrestle before filming started.
"It was amazing to watch all the girls do their own stunts and wrestling.
"We had such a tight bond because we were doing something we were all scared of."
And she says being in a strong all-female cast has made her more determined to fight sexism in the entertainment industry.
"Talking about sexism is a way to change it hopefully for other women in the future, so they don't have to go through some of the stuff I've gone through."
GLOW is on Netflix from 23 June
Find us on Instagram at BBCNewsbeat and follow us on Snapchat, search for bbc_newsbeat