Kevin Spacey Went 'Underground' After Sexual Misconduct Allegations, Ridley Scott Says
Scott, who recently worked with Spacey on the J. Paul Getty biopic, "All the Money in the World," said the actor has "gone down underground." 
Scott says he hasn't heard from Spacey since. 
"It would have been nice to have some kind of call, even if it was from his (Spacey's) representative," Scott said. 
In an interview with the New York Daily News, Scott said he has "no real plans to talk to Kevin Spacey."
"I wouldn't know what I'd say to him," Scott said. "I'd be speechless for the first time in my life."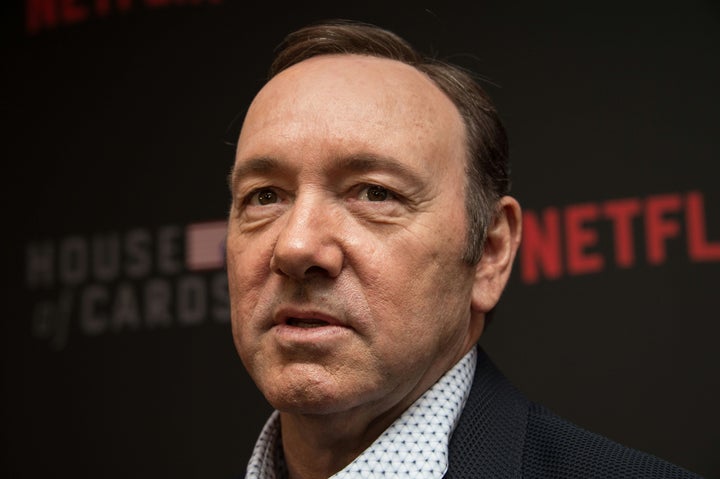 Scott said he has a final cut of the version of "All the Money in the World" that features Spacey, but he won't release it under any circumstances. 
"Over my dead body. No," Ridley told AP. "I don't think that would be very graceful. There's a great word called grace, right? So I wouldn't do that, no." 
---
By accepting you will be accessing a service provided by a third-party external to https://www.catchupnews.org/